Sometimes having a jumper and a face painter just isn't what a child wants at their Birthday party! The New Age Gaming mobile Game Arcade is just the answer that they are looking for! Throw your loved one a party that they will never forget, our mobile arcade is equipped with all of the hottest consoles, games and equipment. And for parents, we have games that you will like too! Adults love to cut a rug outside and dance along with Just Dance with our exterior facing gaming centers! Make your childs Birthday fun for everyone and contact New Age Gaming Mobile Game Truck for your next party or event!
We come prepared with the latest and greatest games for each console! Our mobile game truck is stocked with all of the best titles and newest releases, take a look at our game library below. Don't see your favorites? Feel free to contact us to see the New Age Gaming Mobile Arcade has what you are looking for!
We have games for every age group!
Game Truck Special
$249.00

, Friday Through Sunday. 1.5 Hours of Fun!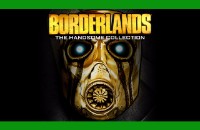 Borderlands
The Handsome Collection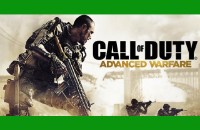 Call Of Duty
Advanced Warfare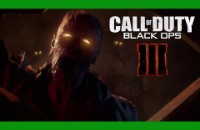 Call of Duty
Black Ops III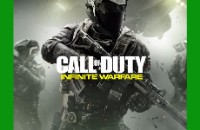 Call of Duty
Advanced Warfare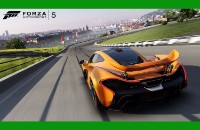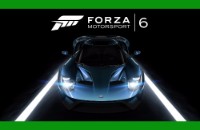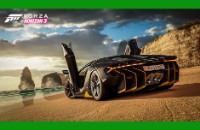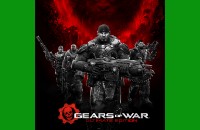 Gears of War
Ultimate Edition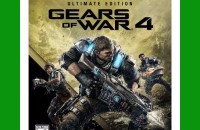 Gears of War
Ultimate Edition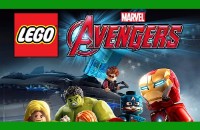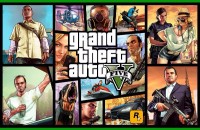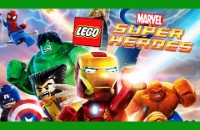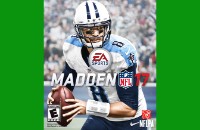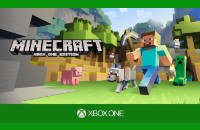 Minecraft
Xbox One Edition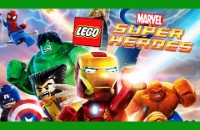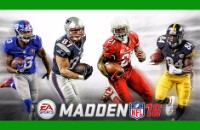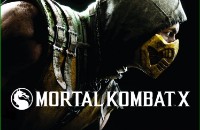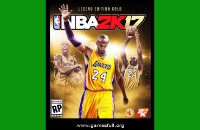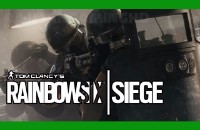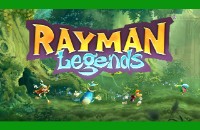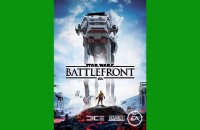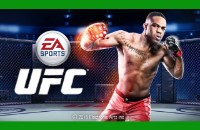 UFC
Ultimate Fighting Championship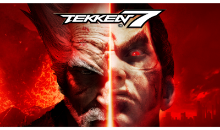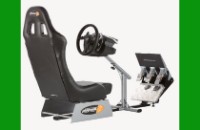 Into Racing?
Our play seat gives you the ultimate in car experience!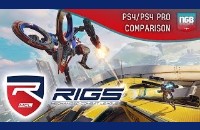 Rigs
Mechanized Combat League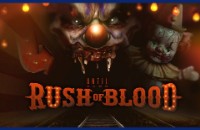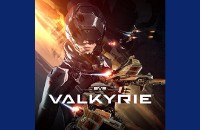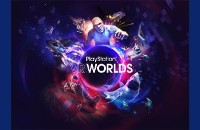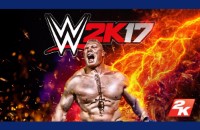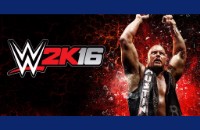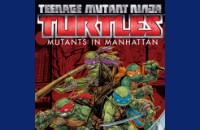 Teenage Mutant Ninja Turtles
Mutants in Manhattan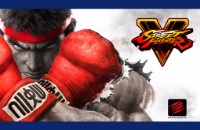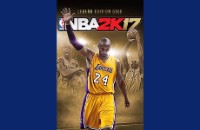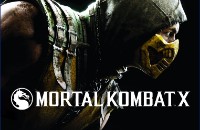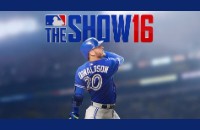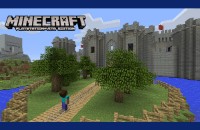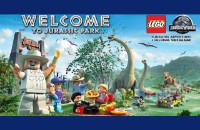 Lego
Welcome to Jurassic Park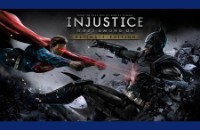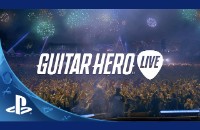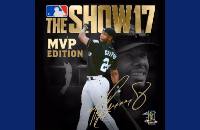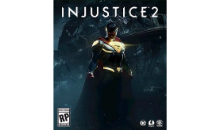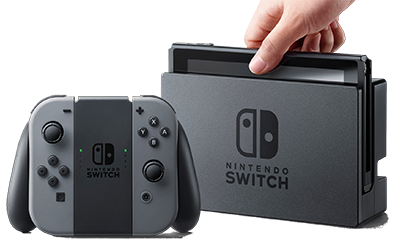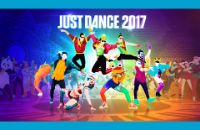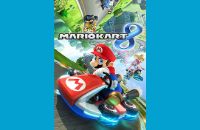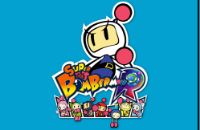 Legend Of Zelda
Breath Of The Wild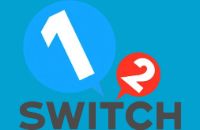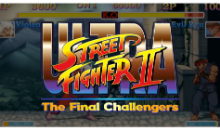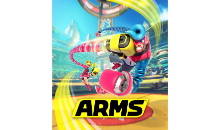 COntact Us
New Age Gaming
Redlands,
California 92374
(951) 786-8269
Serving The Inland Empire